Quality Retro Design Goods for Photoshop and Illustrator
The clock's ticking on a client project. You need to give your design an authentic mid-century touch, but you don't have time to research old printing techniques or hand-make your own Photoshop brushes.
Or maybe you're working on personal piece - a poster, perhaps, or your new logo. You want to recreate a very specific vintage effect, but you're not quite sure how to do it.
That's where we come in: we love hand-crafting authentic retro design goods for Photoshop and Illustrator, so you can add unique, tactile touches to your work.
You'll find everything you need here to quickly and easily add a sense of mid-century magic to your designs and illustrations, including:
And unlike most other shops, we're not interested in using Photoshop tricks – our products are all made from real materials.
We spend hours and hours creating each one, trawling antique shops and garage sales, pouring over historical references, and studying the very best examples of commercial illustration work.
We analyze the craft of these great artists to make sure our retro design goods behave in exactly the same way, and then we refine and test, over and over again, until we've nailed the effect. (If that means buying $800 of screenprinting gear to create realistic screen print textures, then we will – and have!)
We love what we do, and we invest serious time to make sure the products you purchase are awesome.
That means you can focus on the design – and let us worry about making a toolbox of retro and vintage tools worthy of the work you do.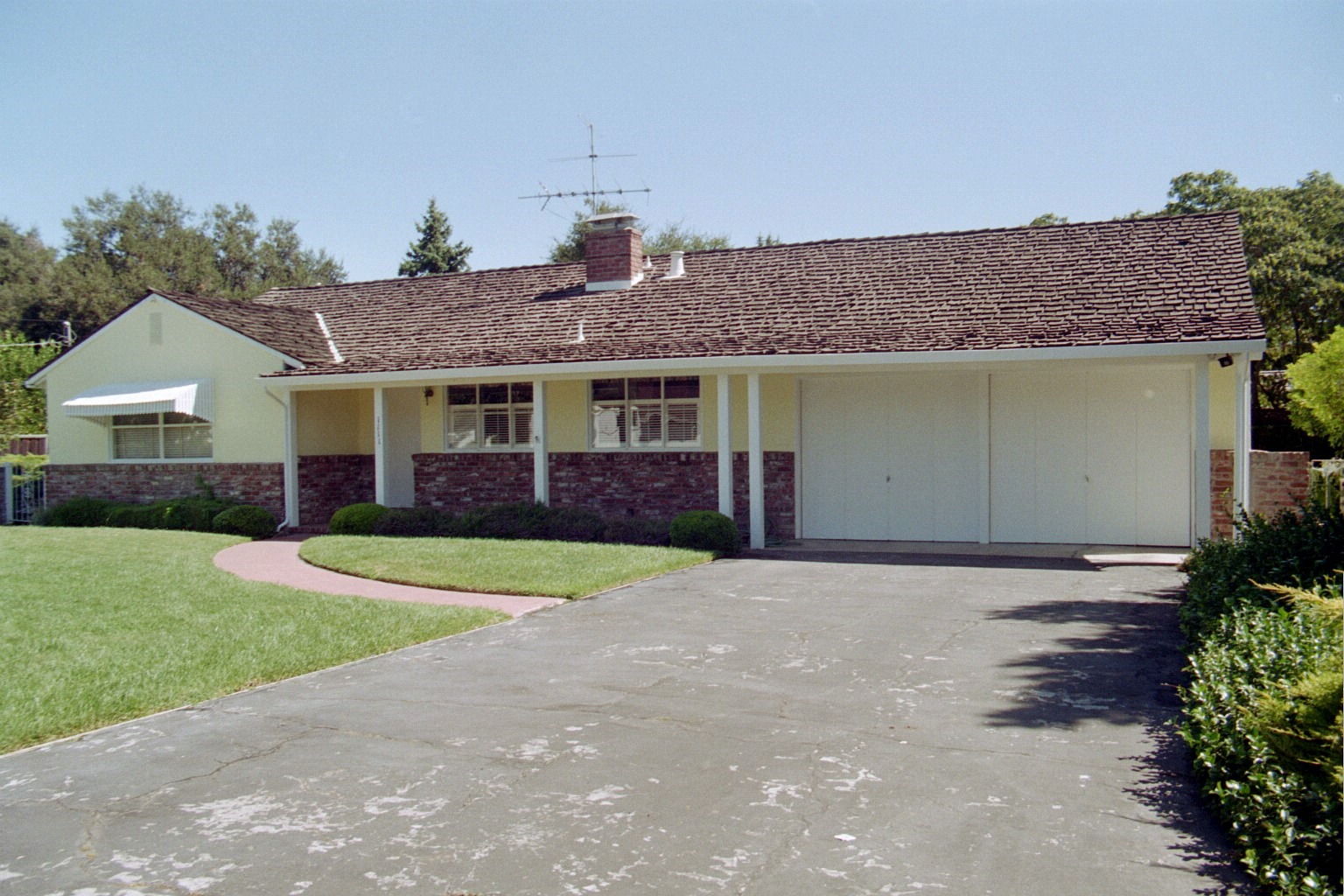 Here's my Uncle Al's house in Los Altos, California (just a short walk from Steve Jobs childhood home). When you walked in the house it was like taking a time machine back to the 1950s. The old packaging, furniture, tools, and textures in the house were the fuel for the beginning of RetroSupply Co.
Borox boxes, pulp comics, and my grandma's house
I've always loved old stuff. Long before I even knew what design was, I was drawn to the look of pulp comic book prints, my great uncle Al's old hardware boxes in the garage, and the thoughtfully composed labels on cone-top beer cans.
So when I became a designer, it was only natural that I tried to recreate the look of these print effects, old textures, and layouts. The problem was, I sucked at getting these effects in my work.
Then in the summer of 2014, I moved to California with my wife to take care of my grandmother for a year. The ranch-style house was located in Los Altos, California, and as soon as you walked inside it was like you stepped into the 1950s.
Using my grandmother's house as a retro lab, I scanned textures from old Borax boxes. I photographed textures at the Santa Cruz Beach Boardwalk, where I rode roller coasters as a kid. I went junking in antique shops (and my grandmother's attic and garage) and photographed the items for mock-ups.
Slowly, I learned how to extract the retro goodness from these items and turn it into digital tools for designers.
Today, RetroSupply Co. does the exact same thing. Just on a bigger stage. We still create our own products. But we also partner with industry leaders who want to carry forward the traditions of historical design.
So dive into RetroSupply Co. You're sure to find something that will make you happy!
Dustin Lee
Founder of RetroSupply Co.
The People of RetroSupply Co.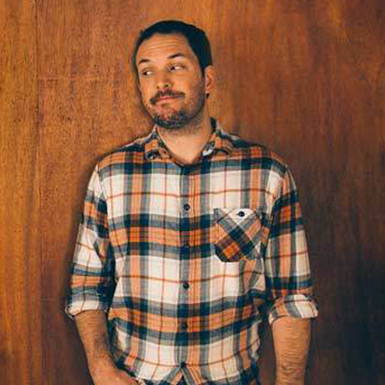 Dustin Lee
Founder & Designer
I made RetroSupply as a way to help relive my youth and love for old comics, toy packaging, and mid-century American design. I live in Vancouver, Washington with my wife and to little girls. I'm an armchair philosopher.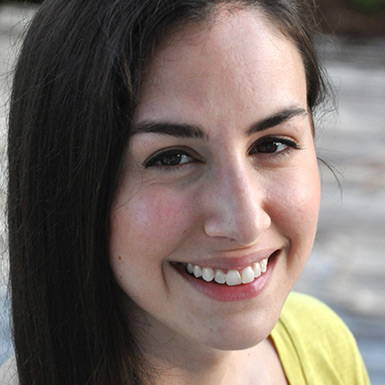 Suzanne Sarver
Designer & Product Creator d​​​​​​
Suzanne does so much awesome stuff for RetroSupply that I couldn't possible list it all here. So let's just say she's a killer designer, wicked smart, and makes sure each product is the best it can be. She loves traveling and live music.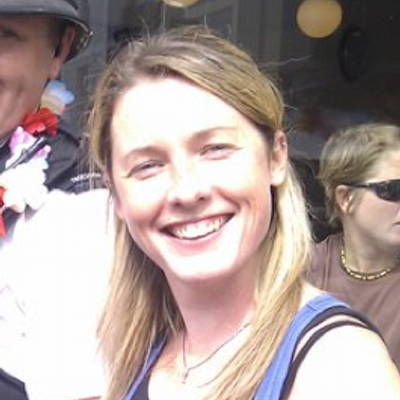 Julia Sagar
Contributing Writer
Julia writes super-awesome articles on retro resources, fonts, career tips for designers, and has done some amazing interviews for us on icons like Aaron Drapin and Brian French.