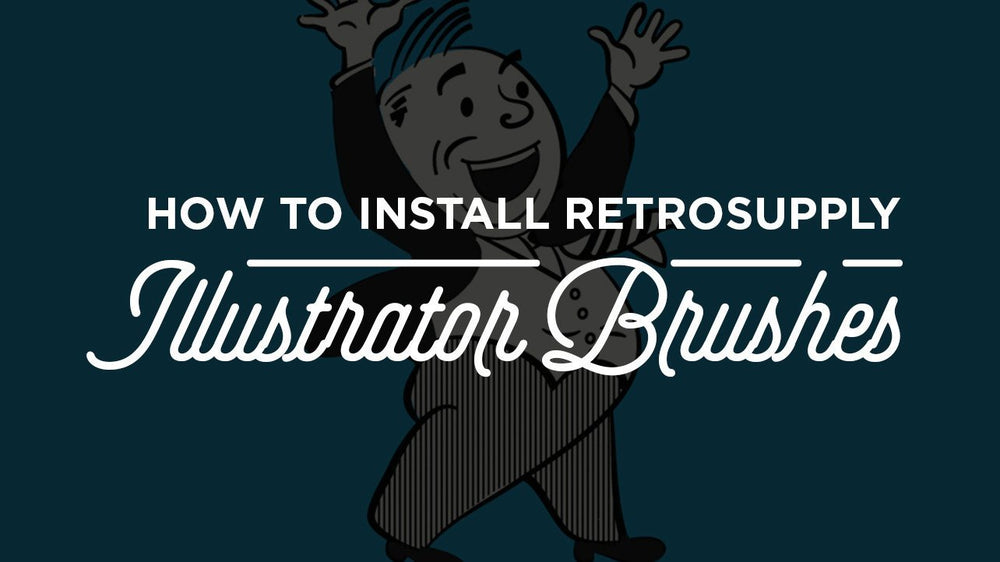 I've had a good amount of customers ask me how to install Illustrator brushes. So I thought I'd create a quick video that walks you through how to do it.
Note: This video is specific to how to add Illustrator brushes from RetroSupply. Due to crazy bad backwards compatibility for Illustrator, I find it much easier to provide customers with a beautifully laid out brush sheet. From their they can add them to their personal brush library in less than a minute.
Let me know in the comments if you have any questions or find this video helpful!