Get your Classic Comic paper texture FREE...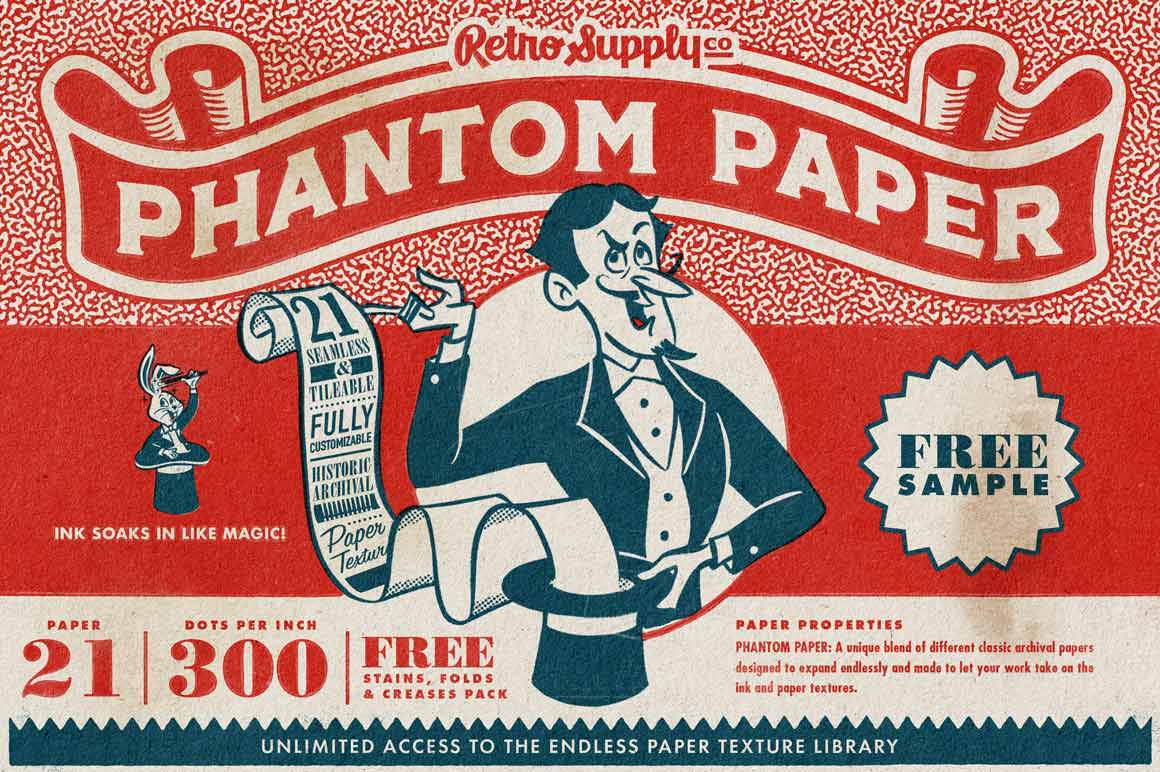 Classic Comic Paper Texture
Looking for a solid paper texture to use in your design and illustration work? Look no further than the Classic Comic paper texture from Phantom Paper Vol. 1
Here's what makes the Classic Comic paper texture so magical
Looks like real paper. Creates the illusion of true depth and paper grain with our three-layer seamless paper system.
Truly seamless. 300 DPI paper with well-hidden seams so it works on any project.
Made by the RetroSupply team. We're a full time time of analog-loving creatives which means this paper texture was carefully crafted and tested from hundreds of samples.
Subscribe below to access your paper texture
By subscribing, you'll also get our email newsletter packed with tutorials, community events, new products releases and more. Unsubscribe anytime.