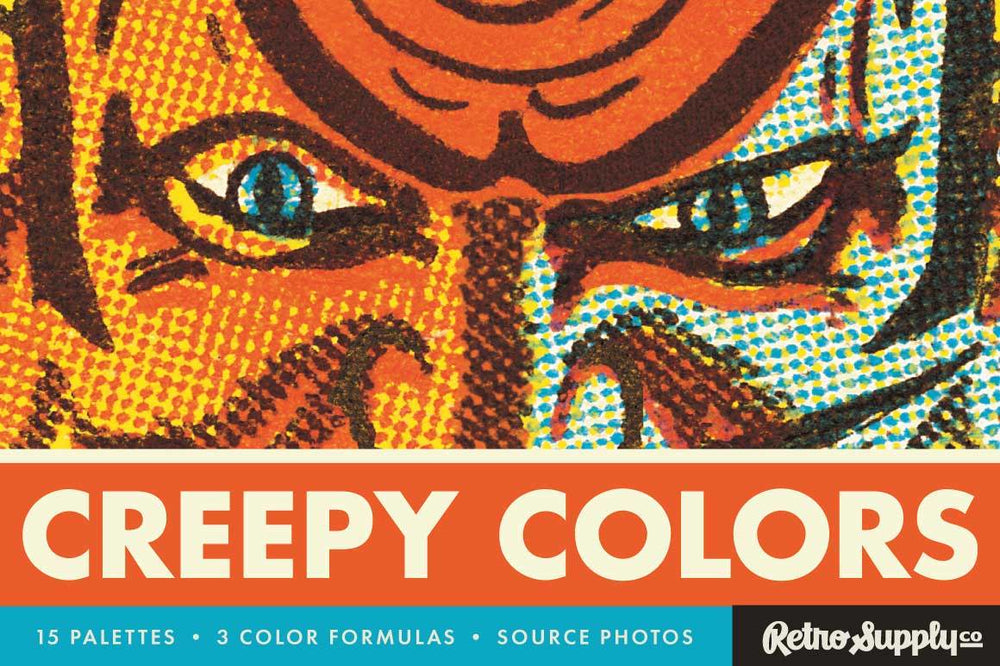 Introducing Creepy Colors: 15 Spooky Color Palettes for Your Next Project
Discover 15 spooky color palettes perfect for Halloween. These creepy colors are sure to add an eerie touch to your designs and illustrations.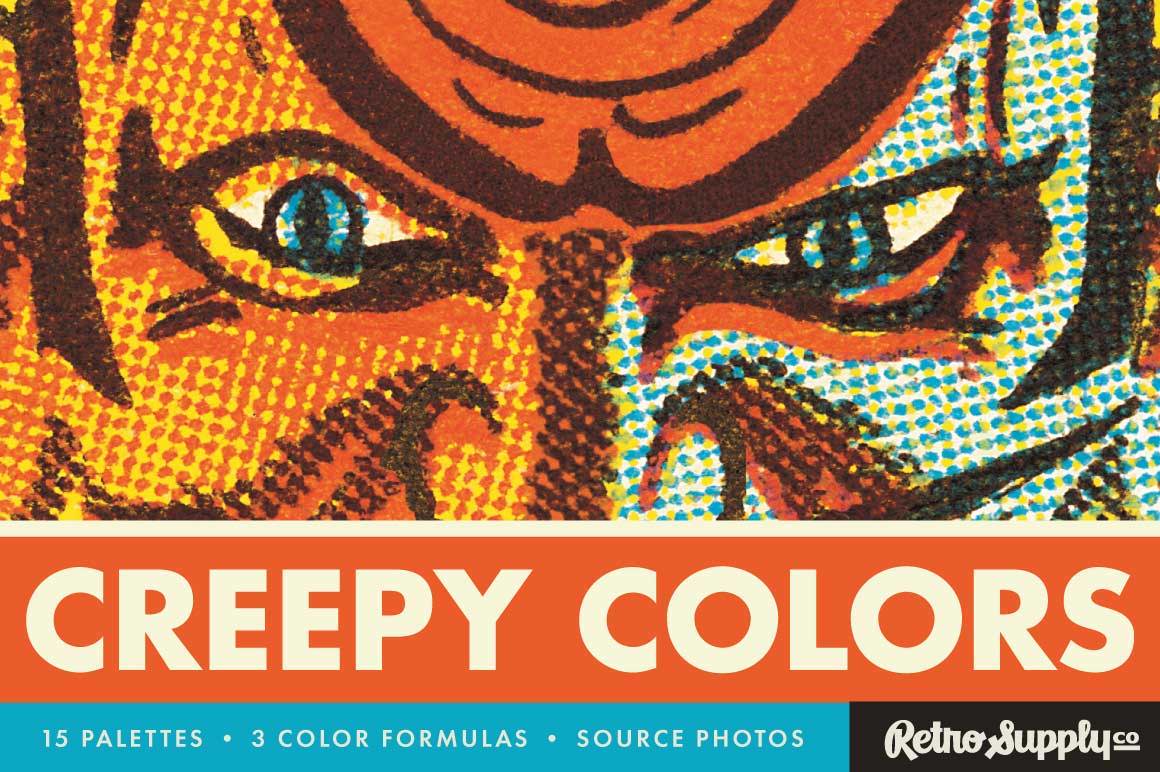 Creepy Colors is packed with 15 creepy color palettes, source photos, and tips and tricks. Perfect for any project that requires a creepy touch.
Introducing the Creepy Colors Guidebook
Delve into the world of color and spooky packaging design with our latest offering - Creepy Colors. This book unveils the eerie and intriguing color palettes inspired by Halloween and eerie packaging designs. With a total of 15 unique color palettes, Creepy Colors aims to add a thrilling twist to your design projects.
Each color palette in the Creepy Colors book comes with a detailed history, providing insights into the inspiration and meaning behind the colors. To guide you in your creative journey, we have also included useful tips and tricks on how to effectively use these color palettes in your designs. Every color palette is accompanied by a photograph of the original source material, offering a glimpse into the inspiration behind the colors.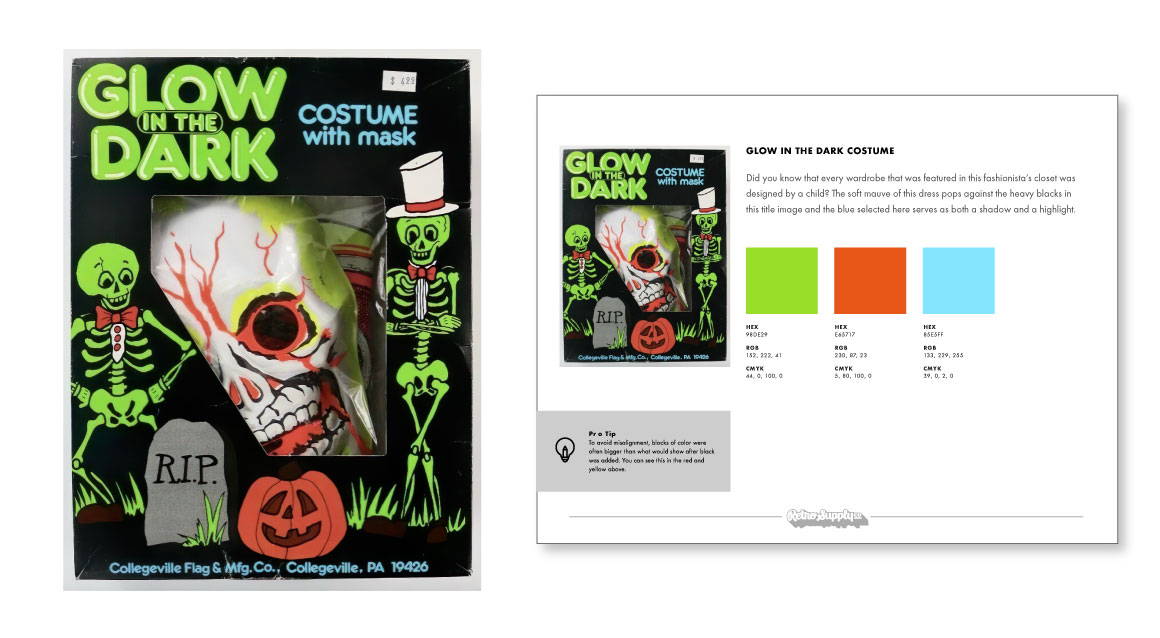 A color palette from 'Creepy Colors' alongside its source material
[Special Offer] Get Creepy Colors Free!
Experience the thrill of exploring spooky color palettes with this special offer.
Use the code FRIGHTFALL at checkout on any purchase and we'll send you Creepy Colors FREE! Plus, you'll save 25% off your order.
But act fast — this offer expires October 31st, 2023 at 11:59 pm PST.
This book features a range of eerie and spine-chilling color palettes that are bound to inspire and excite you. Whether you're an artist, a designer, or simply a color enthusiast, this book is a treasure trove of spooky color inspiration.
Don't miss out on this opportunity. Enhance your purchase with a free Creepy Colors book and immerse yourself in the world of spooky colors. Act now - this offer won't last forever!