Community is Essental for Creatives
The Secret Society is currently closed to new members.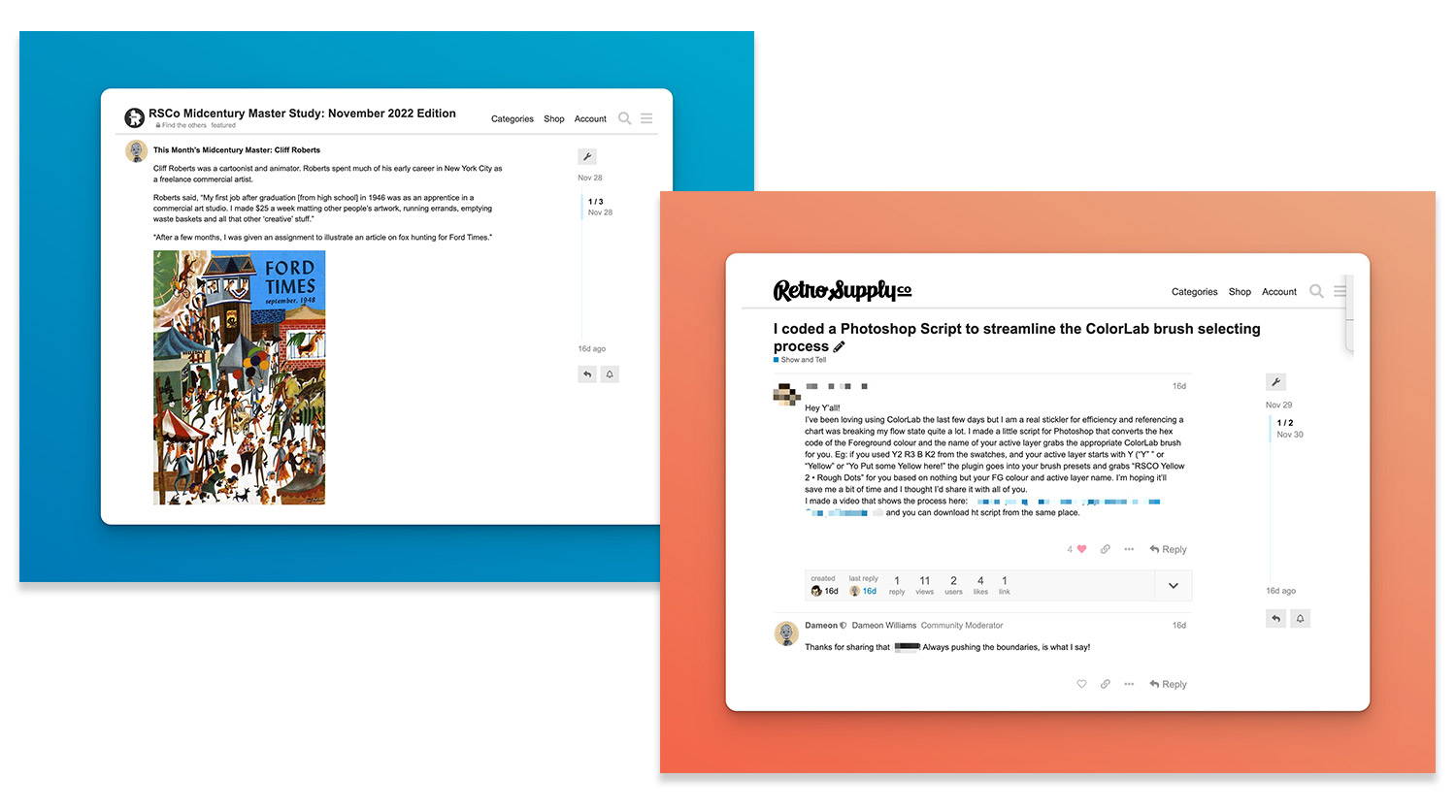 Accelerate Your Growth as a Creative
The magic of being a creative often happens when you're working by yourself. You get in a flow state, the ideas come easy, and the work is fulfilling.
But whether you're a graphic designer, illustrator, or artist — it can often times be a challenge. You can't move a project forward, you struggle to learn a new technique, or you just can't step back from your work and see it objectively.
That's where the RetroSupply Co. Secret Society comes in — a community that meets you where you're at on your creative journey. Whether you're just getting started or have an established studio. The Secret Society is a place to create alongside other creatives, speed up your growth, and build your network.
Benefit 1
Create alongside other creatives.
Share your knowledge, get feedback, and celebrate wins together.
Benefit 2
Speed Up Your Growth
Learn more other community members work, join community art challenges, and experiment with free tools.
Benefit 3
Build Your Creative Network
Enjoy your work more and discover opportunities to collaborate and find potential projects to work on through a network of peers.
Get 30 Days FREE, Then $14 a Month
Sound too good to be true? Here's the catch...
We want to help creatives enjoy their creative journey with other like minded folks. That means generously sharing feedback, ideas, and contributing. If that resonates with you we'd love to have you try the community for free for 30 days and then just $14 a month.
Other Neat Stuff Inside...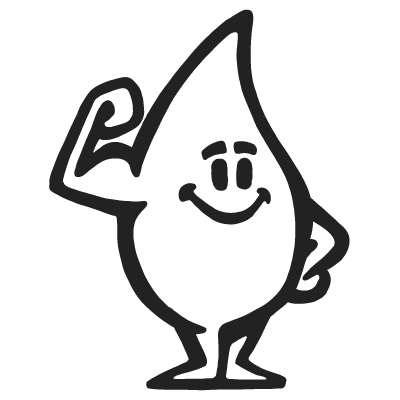 Community Challenges
We have an ongoing monthly challenge called Mid-Century Masterclass. Follow a lesson and create work inspired by creative legends.
Live online events coming soon!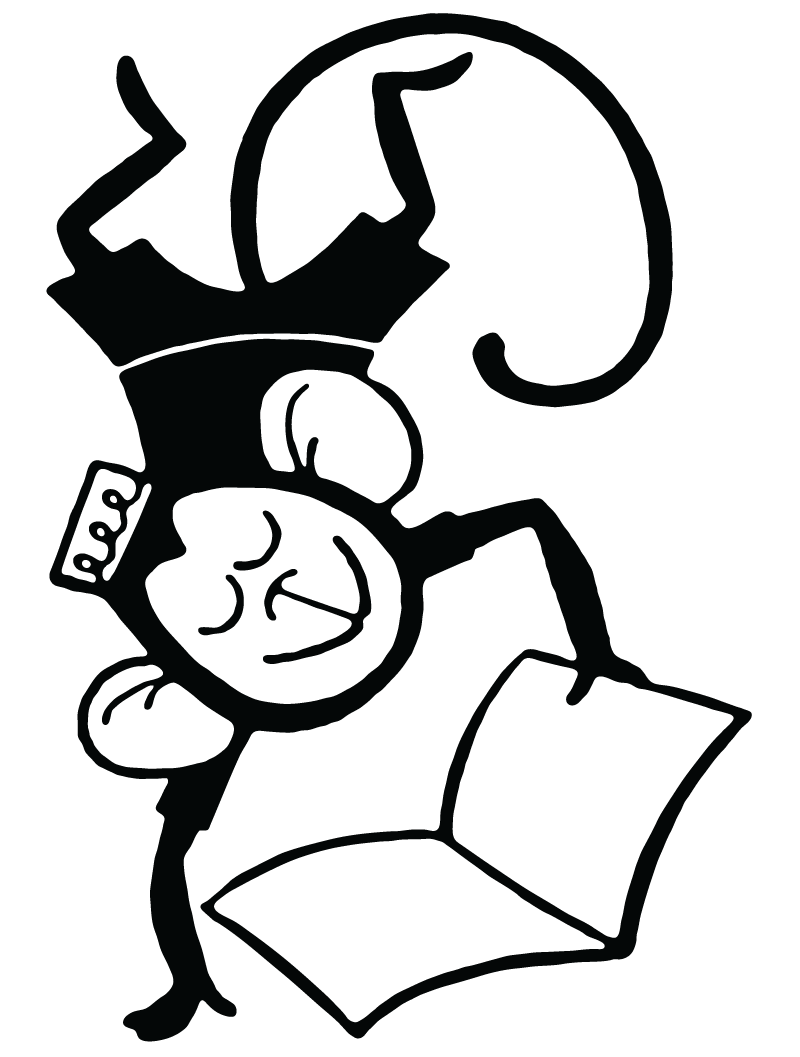 Tutorials
You'll find tips, tricks, and tutorials for general design and illustration as well as using RetroSupply products.

Downloads
Get access to an ever-expanding collection of FREE downloads including clip art, brushes, textures, and fonts.
Yes, I want to join the RetroSupply Secret Society for 30 days FREE! >>>