Plus, value-packed emails with exclusive deals, tutorials, and the latest news about our brushes and analog-inspired digital tools.
Decide you don't like the newsletter? No prob. You can unsub in a click.
the brushes we're sending you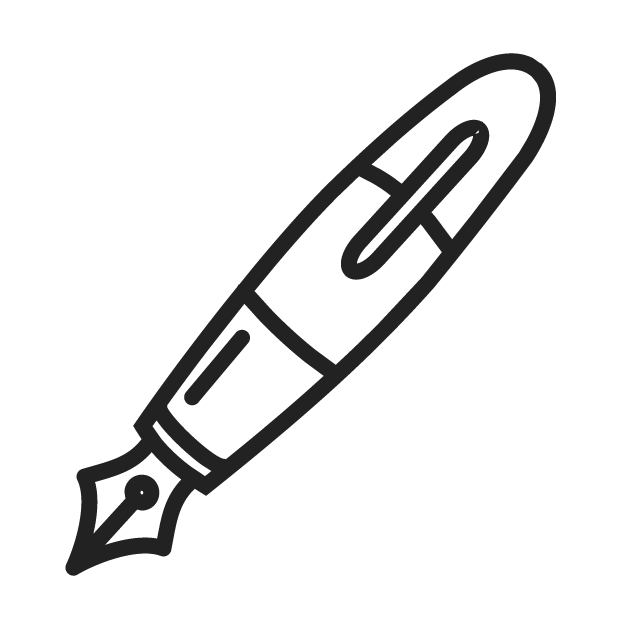 Ramen Brush
Inspired by the classic dip pens used by comic artists of the 1950s - 1970s.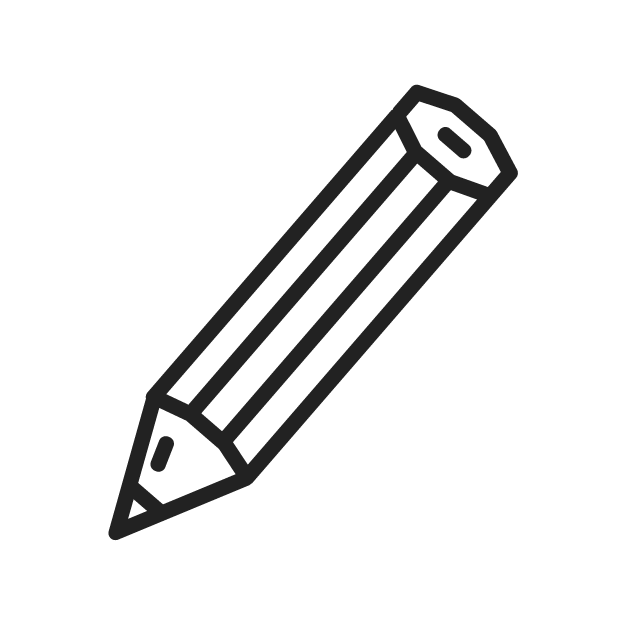 Standard Pencil
A perfect all around HB pencil for sketching and shading.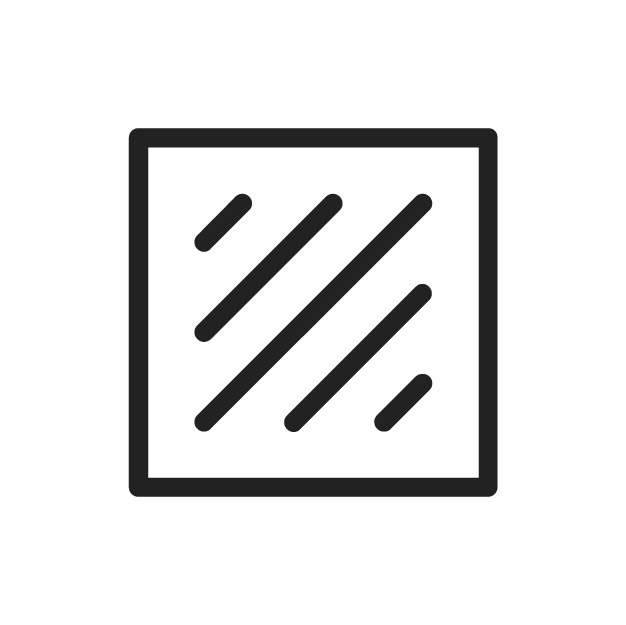 Halftone Lines
Halftone lines for a offset printing effect with a 20% density.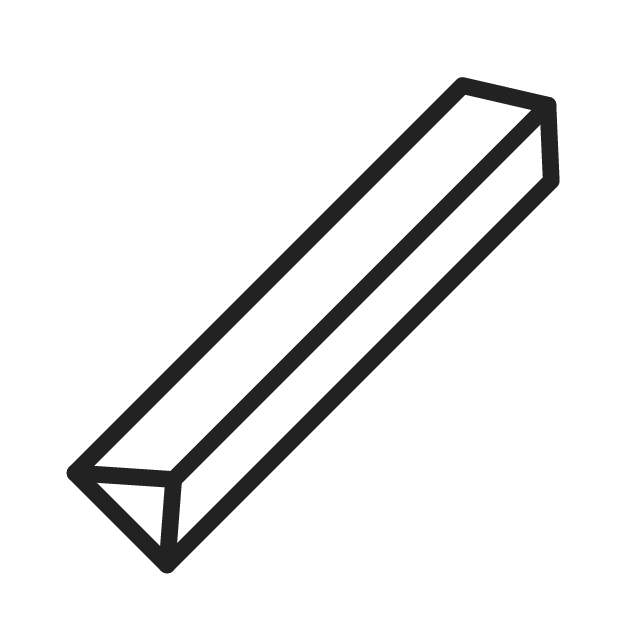 Carbon Tab
Gritty charcoal brush for shading, depth, and texture.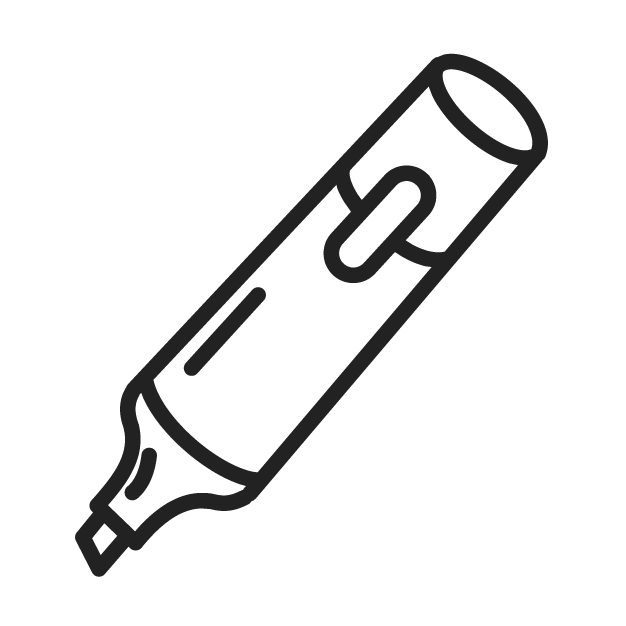 Jumbo Marker
Just like the one that's been sitting in your junk drawer for 10 years.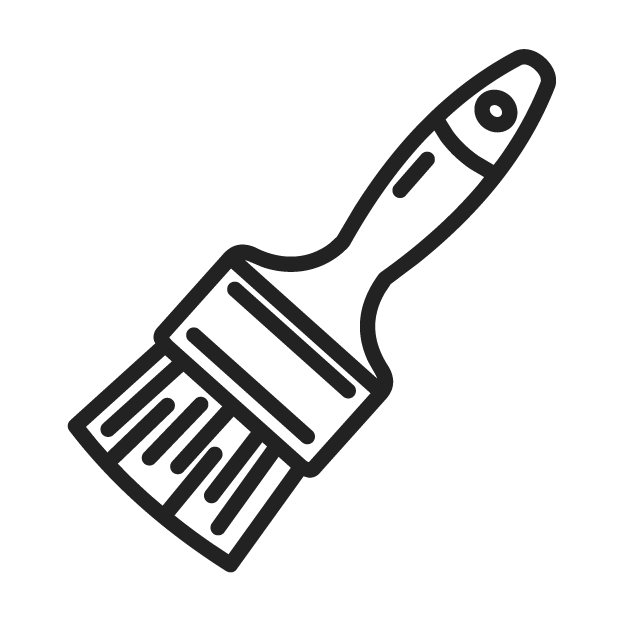 Dry Brush
A bold dry brush for texture, grit, and heavy shading.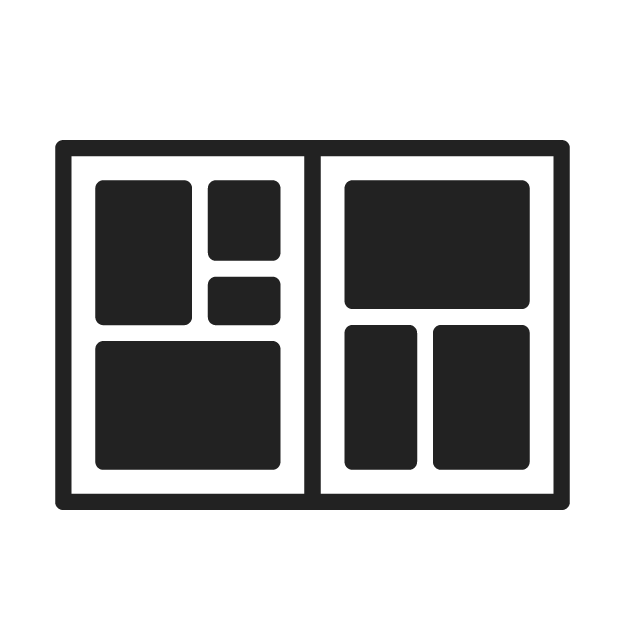 Ink Flake
A sign of a poor condition comic but a fun touch on your art work.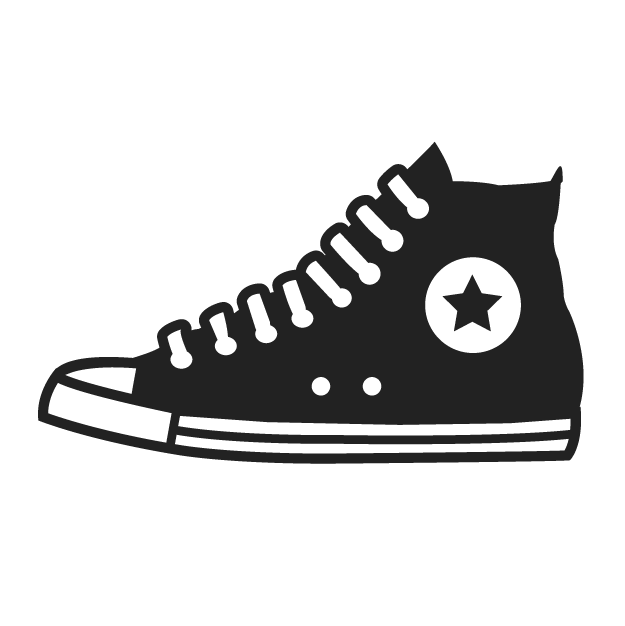 Paper Scuff
Subtle worn texture pulled from ink being rubbed off a Mad magazine cover.
Plus, we're throwing in a 20% Discount!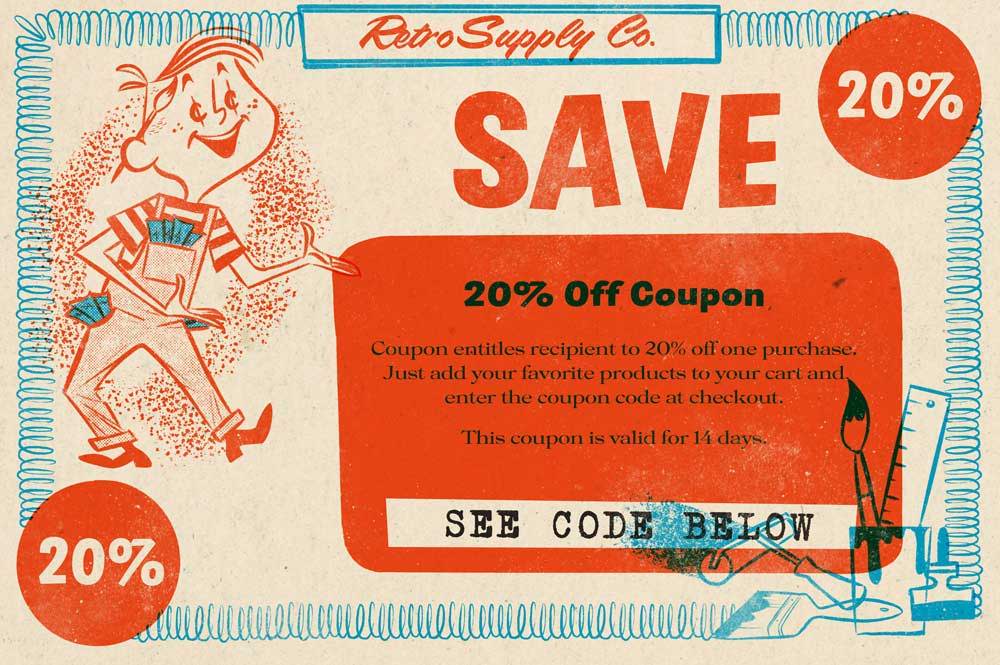 Once you've checked out the free brushes we're sending you there's a good chance you're going to want to upgrade to one of our paid packs.
That's why we're including a coupon code for 20% off your first order in your welcome email!
Code valid for 14 days after email arrives in your inbox.