Analog-inspired tools for modern creatives.
Analog-inspired tools for modern creatives.
RetroSupply Co. creates brushes and digital tools that help graphic designers and illustrators unlock their potential and easily deliver beautiful results.
What makes RetroSupply Co. unique is our small team of creatives, historians, and illustrators that have spent years studying their craft– everything from printing processes, history, brush and texture building, or just being over obsessed with junking!
That means every RetroSupply product is the most researched, historically accurate, and authentic tool you'll find. We guarantee it.
"I wanted to create high-quality tools that would save people time and let them focus more on their work without compromising on results."
RetroSupply Co. was founded in 2012 by Dustin Lee, a nostalgia-loving graphic designer after discovering how difficult it was to achieve analog effects in his work.
Scanning textures, making brushes, and trying to nail old school effects for a few hours each day, quickly turned into an obsession.
Over the years, RetroSupply Co. has grown into an industry leader, providing over 100 products that help professional creatives unlock their potential and easily deliver beautiful results.
With over 140,000 happy customers served worldwide and a full-time team of creatives, RetroSupply Co. continues to innovate its product line in order to provide the best possible experience for our customers.
Founder + Creative Director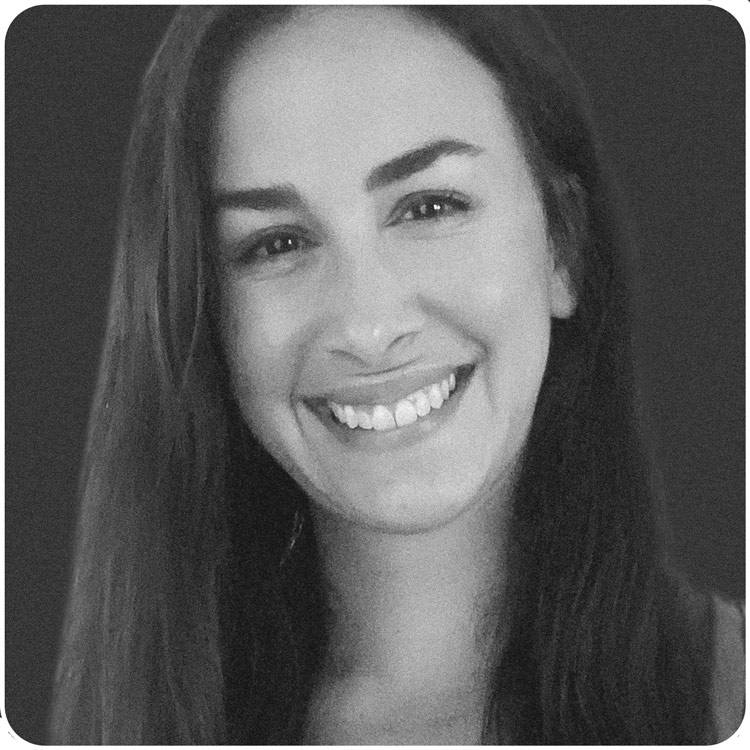 Product Creator + Designer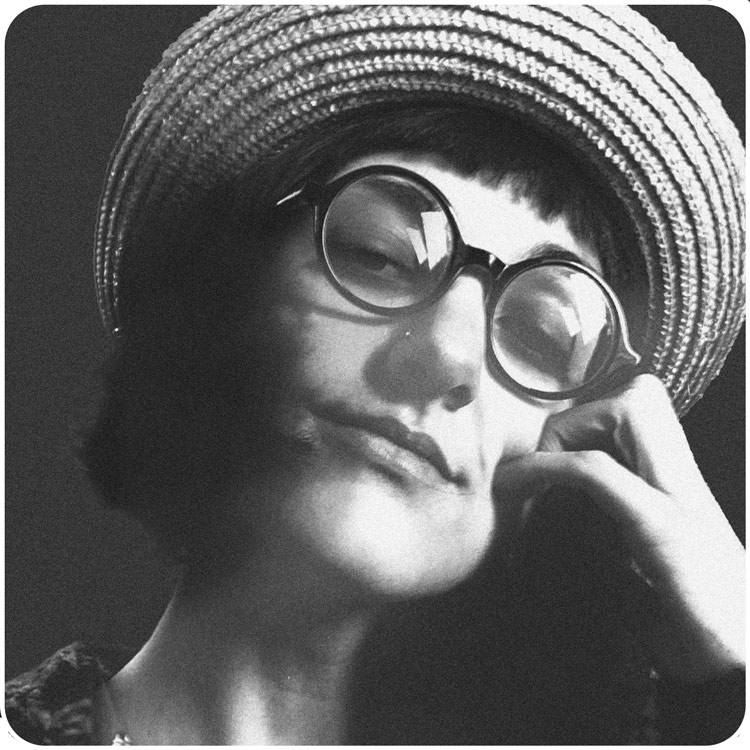 Support + Community Specialist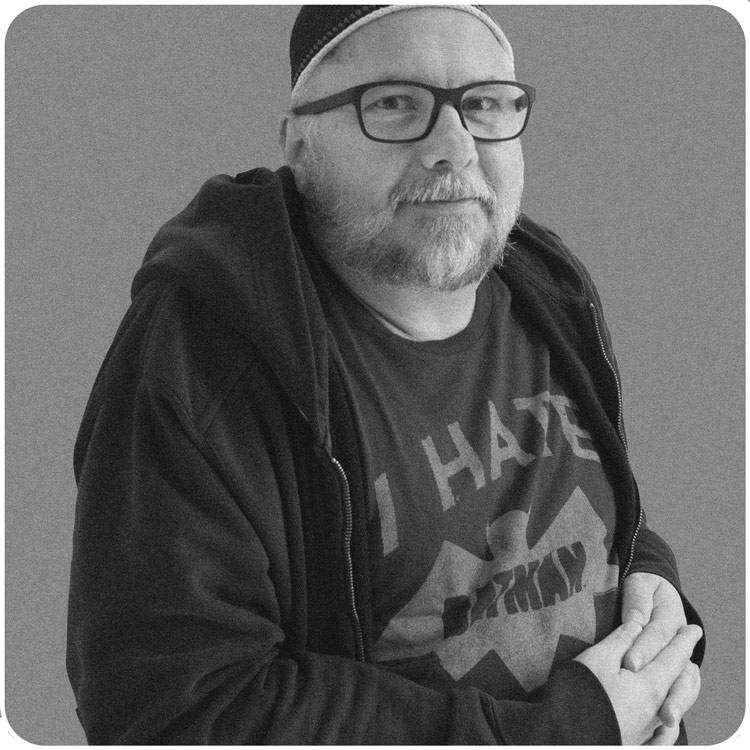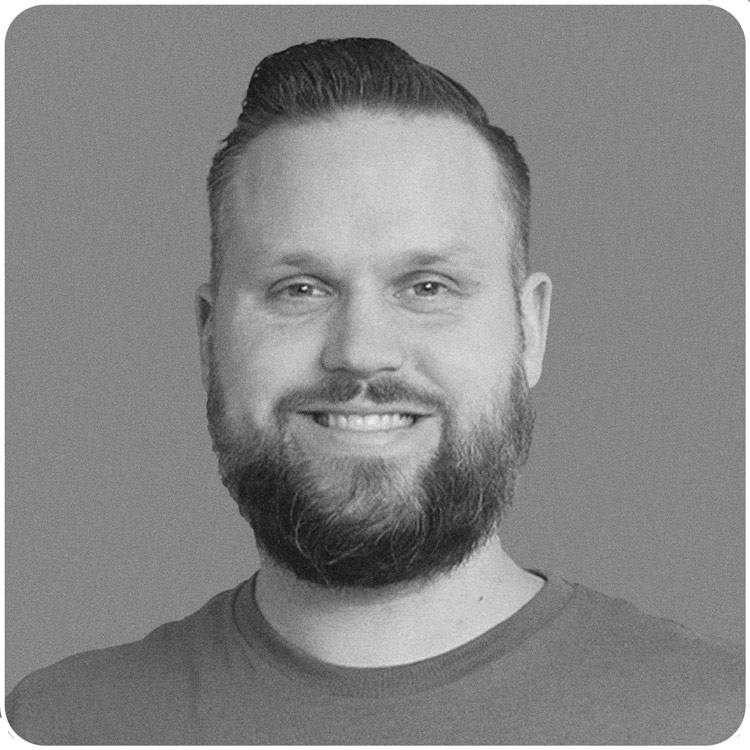 Illustrator, Brave the Woods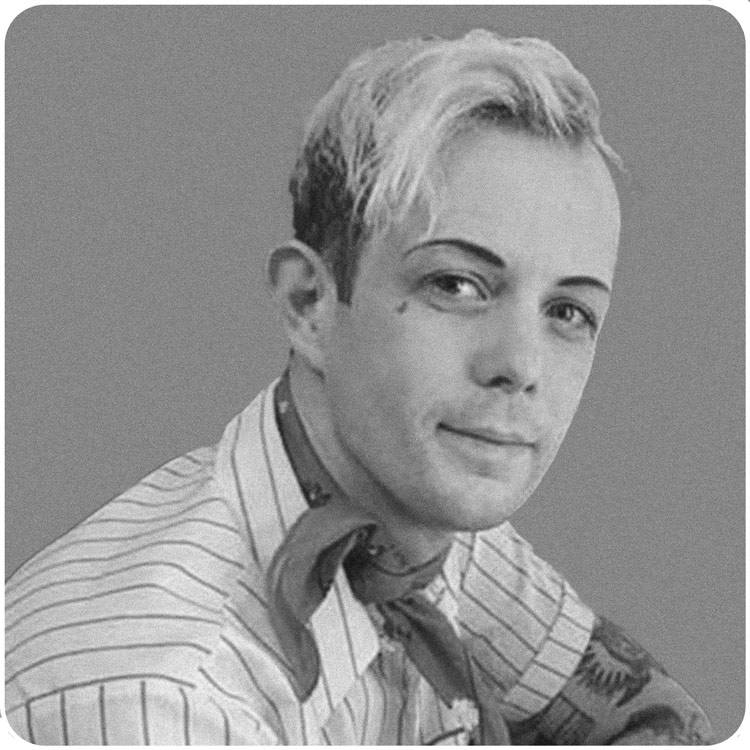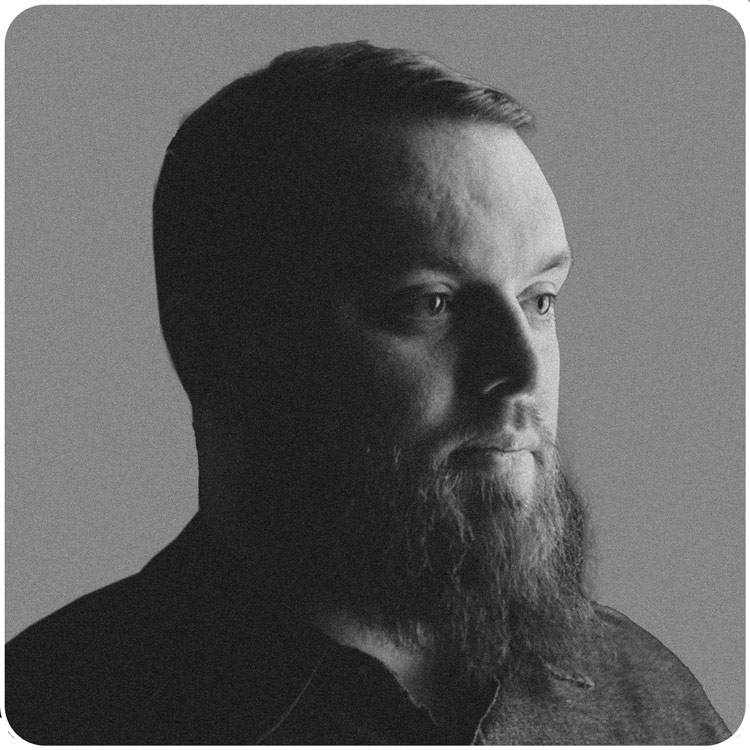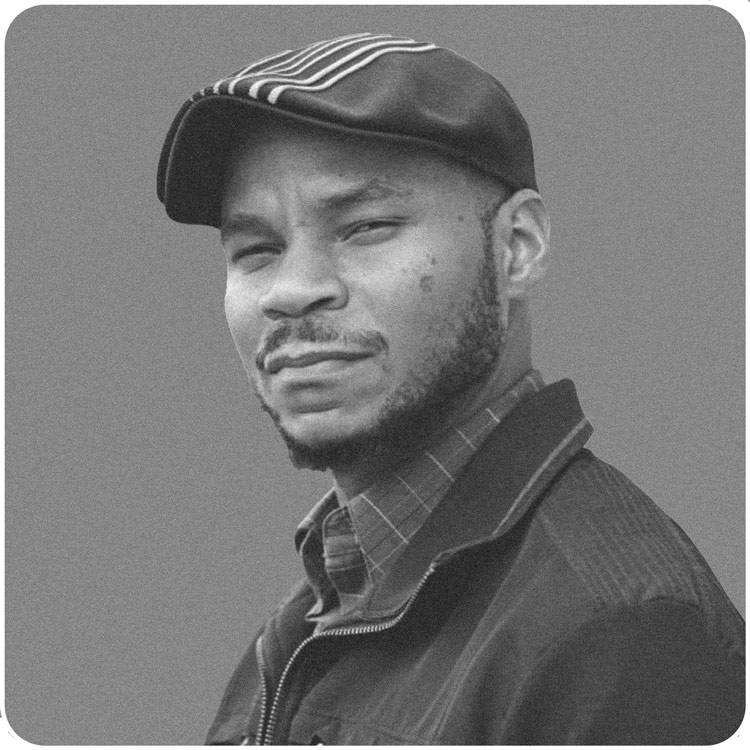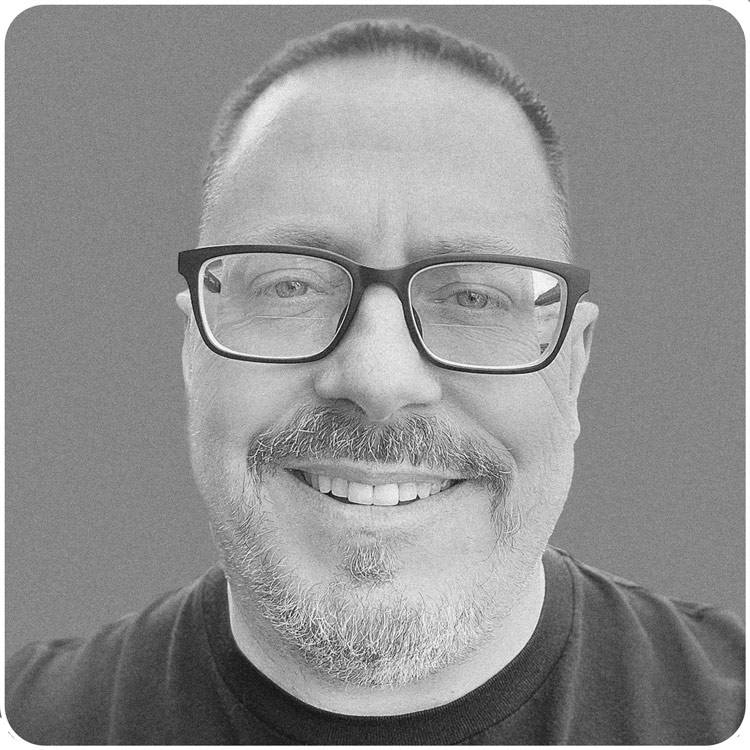 Illustrator, Glitschka Studios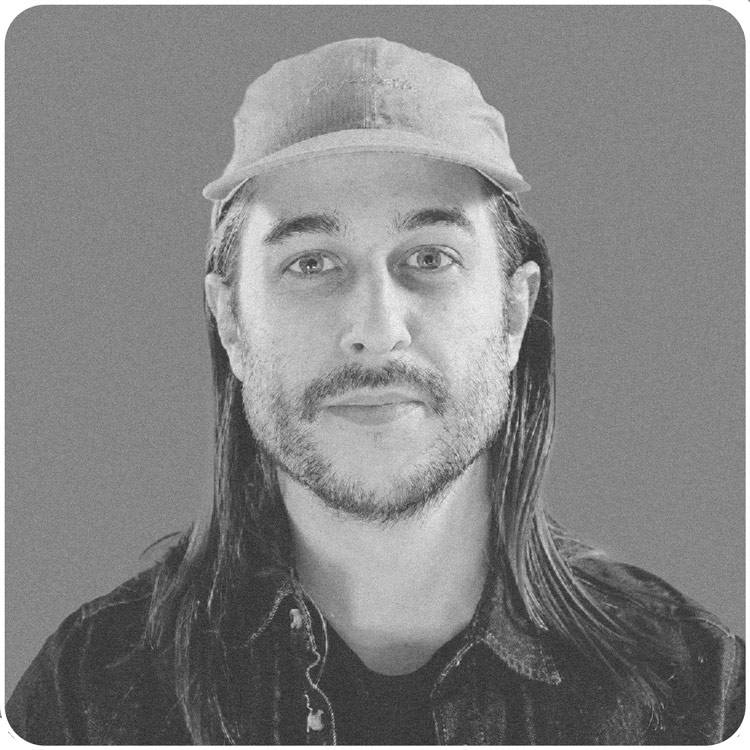 Graphic Designer, Boring Friends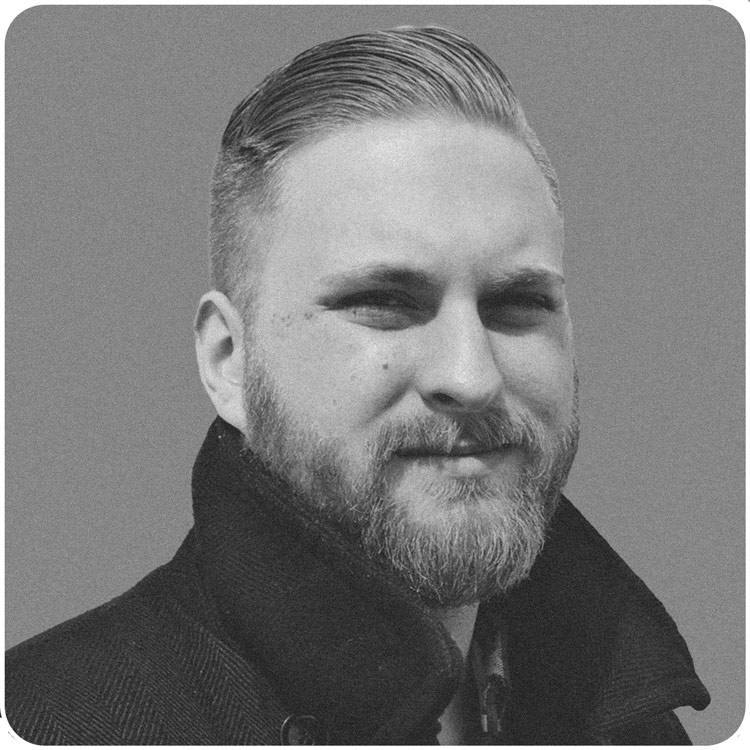 Type Designer, Hustle Supply Co.
Charlottetown, Prince Edward Island, Canada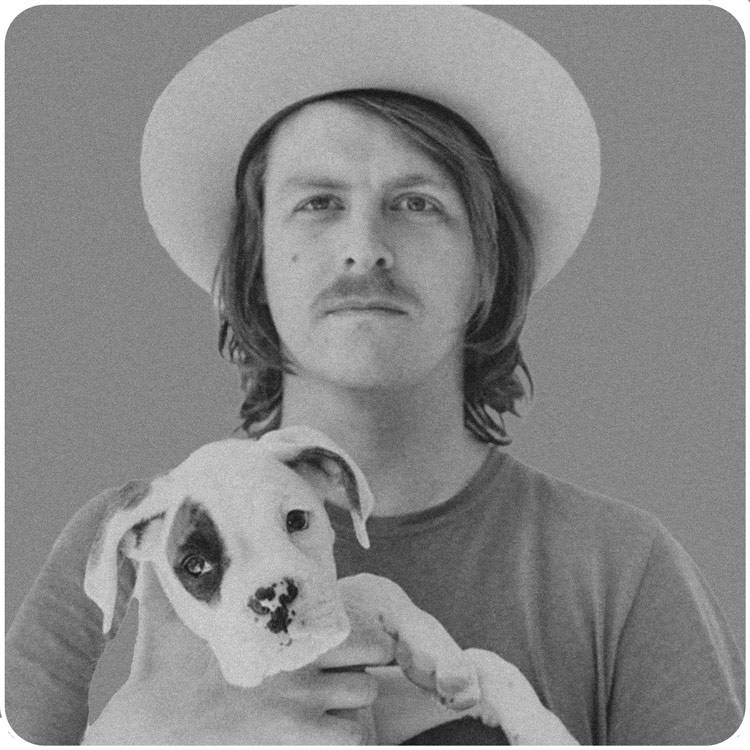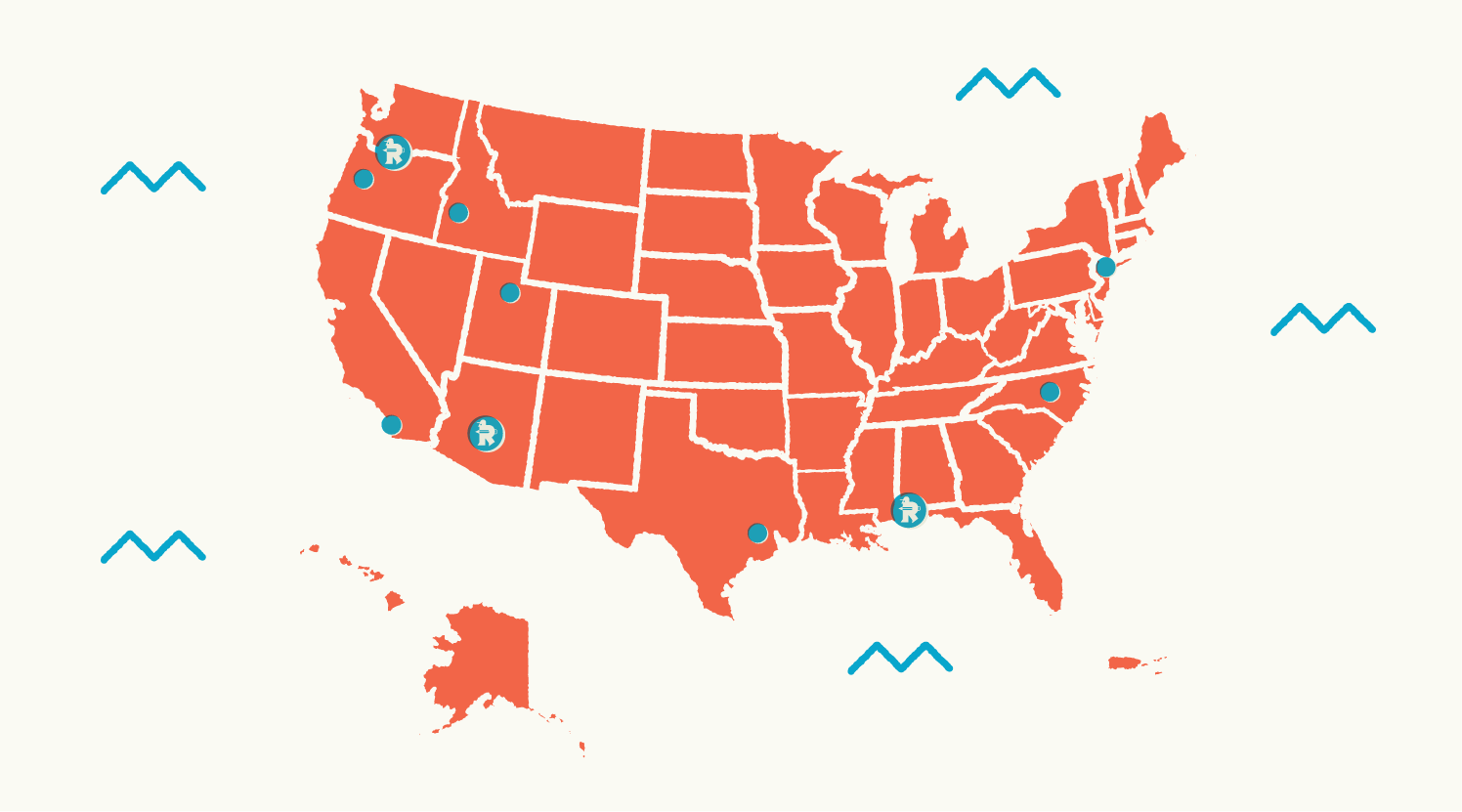 We offer a range of digital products to help you capture authentic analog effects in your work.
Our product line includes brushes, textures, fonts, and more specifically designed for Procreate, Photoshop, Illustrator, Affinity, and Clip Studio Paint.
We've also designed a wide range of popular fonts that are available exclusively on the RetroSupply website.
Our dedicated team of full-time creatives put meticulous attention and effort into crafting our products, regularly updating and testing them to ensure the highest quality.
Whether you're a professional graphic designer or just starting out in your career, RetroSupply Co. has something for everyone!
Got a question, need help, or just want to say hello? Contact us here and we'll get back to you!