About RetroSupply Co.
Like a lot of kids that grew up in the 1980s I was raised on Saturday morning cartoons, the original Nintendo, comic books, cartoon lunch boxes, and other novelty consumer goods.
That's probably the reason I became a designer. Afterall, who becomes a designer because of their deep love of kerning?
Nobody, that's who.
I know I didn't.
I fell in love with design because it was a way to create my own neat stuff. I could find inspiration in the sugary sweet, absurd, and novel products I grew up with and make my own little world.
RetroSupply was made for any designer, illustrator, creative, or hobbyist who want resources that bring those nostalgic touches to their work.
Our products include anything that might bring something special to your work including brushes, fonts, templates, actions, and tons more.
Click the shop button in the navigation and explore some stuff. I promise you'll find something that will inspire you.
Here's to the reason we all became designers in the first place!
Dustin Lee
Founder of RetroSupply Co.
Who is RetroSupply?
RetroSupply started with just me (Dustin) at a kitchen table. We regularly have guest designers stop by and bring their own unique design magic to products. But behind each product there's a core group of creatives that makes the products the best they can be.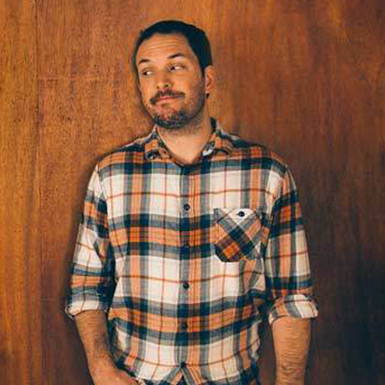 Dustin Lee
Founder & Product Creator
I made RetroSupply as a way to help relive my youth and love for old comics, toy packaging, and mid-century American design. I live in Vancouver, Washington with my wife and two little girls. I'm an armchair philosopher.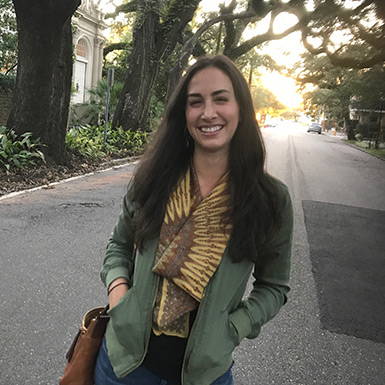 Suzanne Sarver
Designer & Product Creator
Suzanne does so much awesome stuff for RetroSupply that I couldn't possible list it all here. So let's just say she's a killer designer, wicked smart, and makes sure each product is the best it can be. She loves traveling and live music.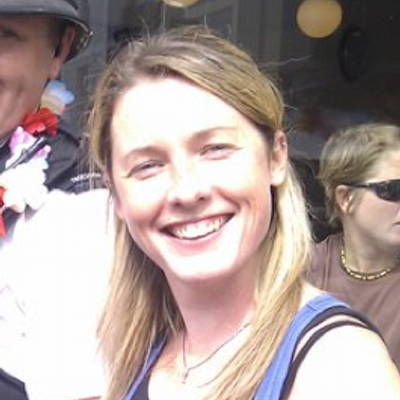 Julia Sagar
Contributing Writer
Julia writes super-awesome articles on retro resources, fonts, career tips for designers, and has done some amazing interviews for us on icons like Aaron Drapin and Brian French.
Contributing Designers
When I started RetroSupply back in 2013 I would have never guessed I would have the opportunity to work with so many designers I love. Here's a few of the designers whos work you'll find on the site.