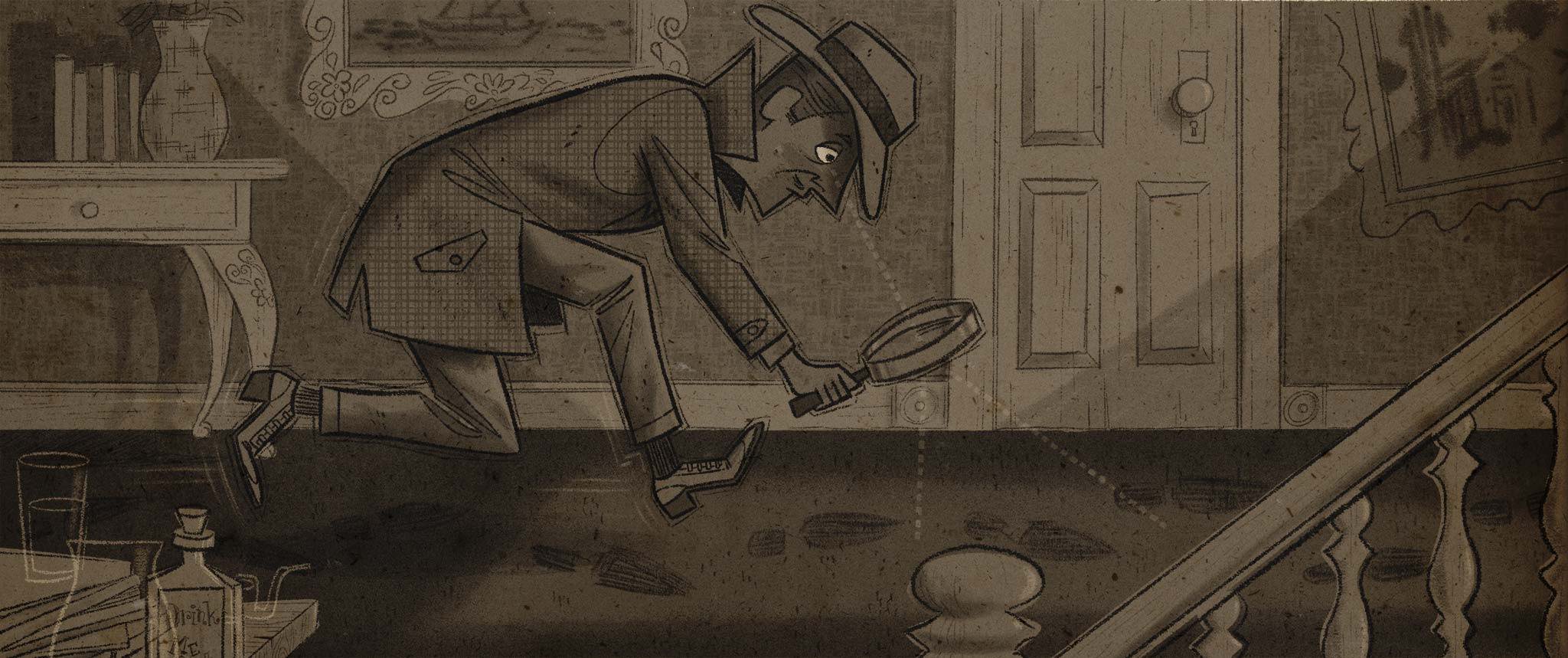 About US
We make digital tools that help creatives capture analog styles.
Do I have to make retro stuff?
Nope. You just have to appreciate tools that are built on a foundation of design and art history.
Call it retro, vintage, analog, historical, kitch, lo-fi, or garbage.
We make digital resources that help you capture the warm, imperfect styles you see in vintage comic books, children's books, consumer packaging, and other nooks and crannies of pop culture.
Here are some of the resources we make:
If you love Mad Magazine, Mary Blair, surf culture, skate culture, junkin', mid-century modern stuff, retro mail order advertisements, stuff from the 1960s, 1970s, or 1980s — we should probably be friends.
How we do it different
There's a ton of places online that offer brushes, textures, fonts, and other stuff for your work.
But we believe in making digital resources with the same time and attention to detail as analog materials.
Here are a few examples of how we get the details right.
ColorLab is a comic coloring kit that simulates the look of old school comics and four-color printing. Our team spent over 500 hours nailing the screen angles, ink bleeds, color formulas, and paper textures.
Lovestruck is a 1970s inspired script font crafted from Art Nouveau roots by lettering legend Jason Carne.
DupliTone is a suite of halftone brushes that emulate the shading and variation of real printed halftones. We even made it so it would work in perfect harmony with ColorLab.
The bottom line is we're geeks for this stuff. We get it right because we're artists that care about details just like you.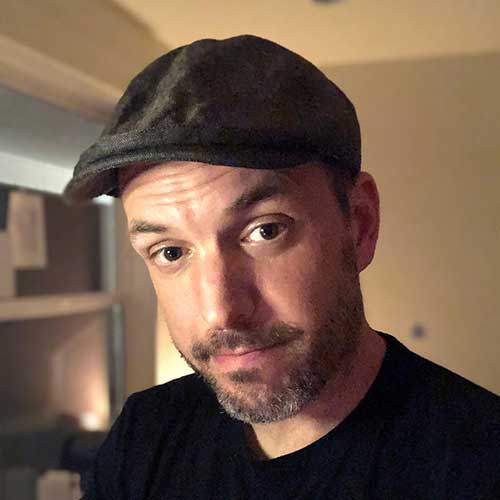 Dustin Lee

Founder
Vancouver, Washington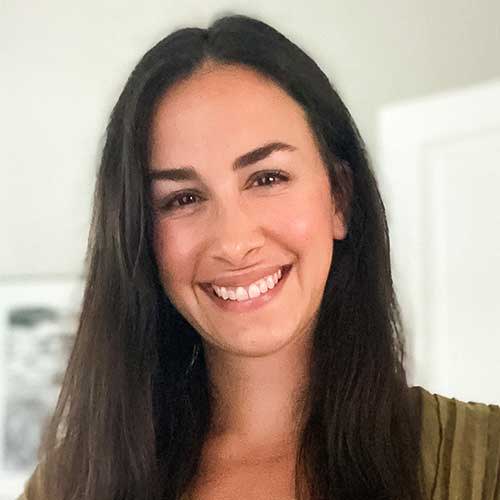 Suzanne Sarver
Product Development
Mobile, Alabama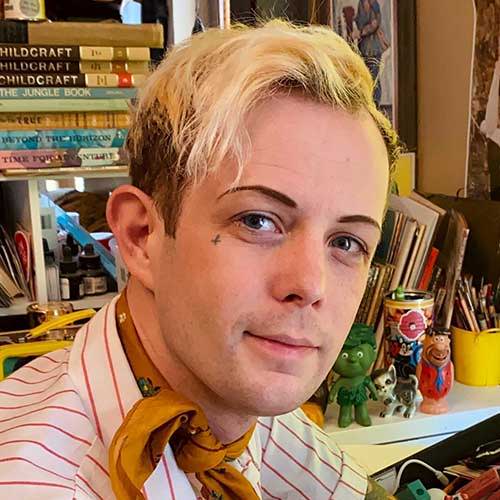 Robin Banks
Lead Illustrator
Salt Lake City, Utah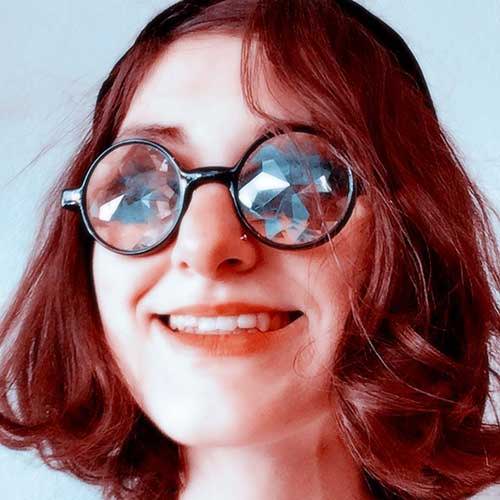 Bailey Curry
Community Specialist
Tempe, Arizona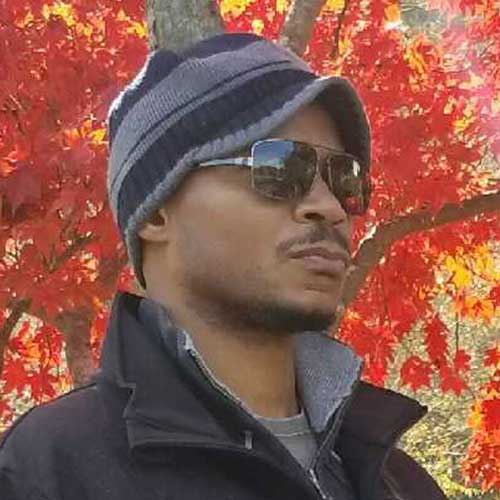 DAMEON WILLIAMS

Community Moderator
Raleigh, North Carolina