Get Authentic Vintage Styles in Your Work
After launching RetroSupply in 2013 with a few texture packs, today we release some of the most high-quality, authentic brushes and digital tools for illustrators and graphic designers like ColorLab, Phantom Paper, and Palm Canyon Drive.
100,000 people have purchased RetroSupply products including brushes, textures, fonts, templates, and courses. We have over 4000 reviews from happy customers with an average rating of 4.85 out of 5 stars.
Freelancer designers, independent artists, and Fortune 500 companies have used our products. From great history inspired brands like Fossil to selling the value menu at Taco Bell to being used to create work for art shows — our products have seen it all.
Here are the ways we help illustrators and designers make great work:
Professional quality brushes for Procreate, Photoshop, Illustrator, and Affinity. Our line of brushes include effects like halftones, print effects, comic colors, and engraving.
Supplementary digital tools including textures, templates, books, courses, and the Secret Society.
Premium fonts that can't be found anywhere else. Whether you're looking for a retro font bundle or to just one killer retro font — we've got you covered. 






My Life Story
I was born in the suburbs of California in 1981. I grew up on a steady diet of 80s and 90s pop culture. Saturday morning cartoons, Nintendo, Jolt Cola, and a Scary Stories to Tell in the Dark. I loved collecting and displaying the boxes for my action figures and the cool old mid-century stuff from my grandparent's house.
Artistic Background
Like most kids, I loved drawing from a young age. I still have my copy of How to Draw Comics the Marvel Way — which I carried around like a holy book throughout grade school.
When I was 14, I was accepted into the Vancouver School of Arts and Academics. I studied visual arts, guitar and composition, and film.
In my 20s I tried like hell to find a way to make a living doing what I love including music, design, and software.
None of these pursuits got me where I wanted to go and by the end of my twenties I was in $20,000+ worth of debt and had picked up a habit of drinking to much while I was in the band. Not good.
A New Life
When I found out my first child was on the way the countdown timer started. I wanted to find a way to support my family, work for myself, and show my daughter it was possible to make a living doing something you love.
I stopped drinking, started waking up at 5:00 a.m. and started working on texture packs and other resources to capture the look of retro packaging, comics, and art from my childhood.
Under the name RetroSupply, I experimented with making digital products. After a few months I started getting some steady sales and leveraged marketing skills I had learned over the years to help build the business.
Today
RetroSupply.co has become one of the most popular places online to buy digital brushes, textures, fonts, courses, and other tools to help illustrators and designers. We've released over 100 products, sold well over 100,000 products, and have three full-time employees and dozens of contractors.
While a lot of companies that sell digital products make the product, sell it, and pocket all the profits RetroSupply has consistently invested in hiring talented creatives to build, update, and provide educational content and support.
The result are products that push the limits of what digital tools can do. Customers regularly tell us how amazed they are at the ingenuinity and thoughtfulness of the products.
---
Team & Contributors
Our team consists of full-time employees, contractors, and talented artists.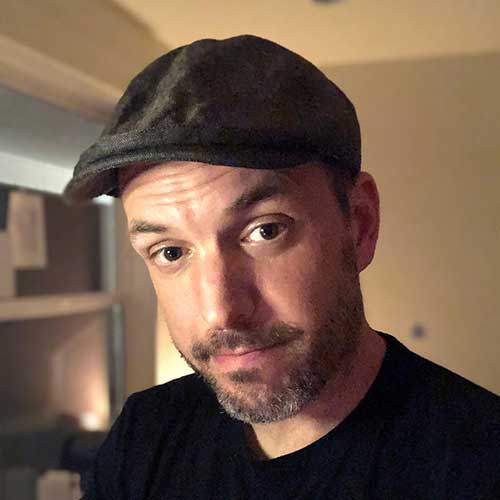 Dustin Lee

Founder / Marketing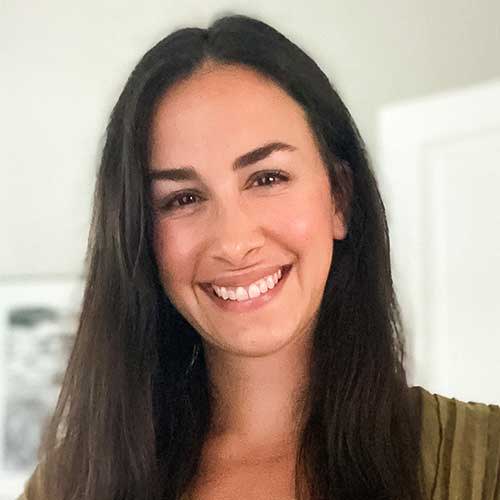 Suzanne Sarver
Product Development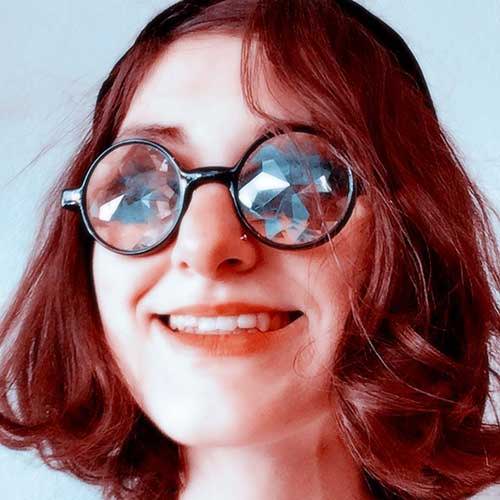 Bailey Curry
Community Specialist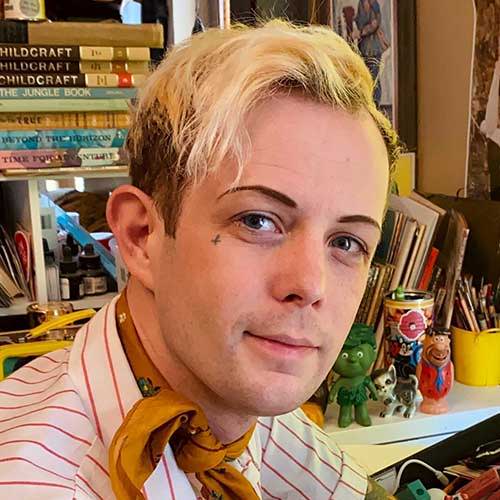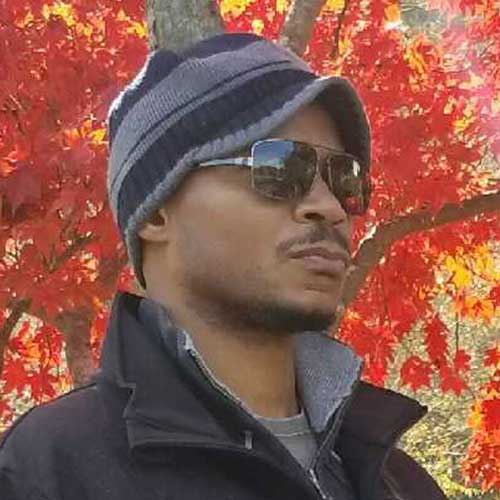 Dameon Williams

Community Moderator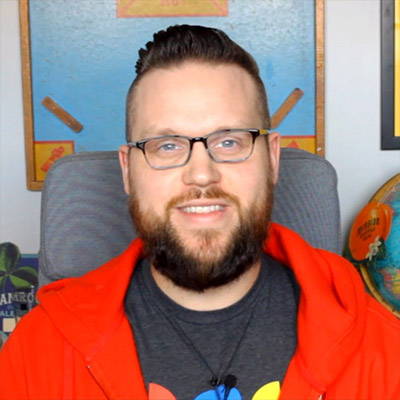 Brad Woodard

Illustrator / Teacher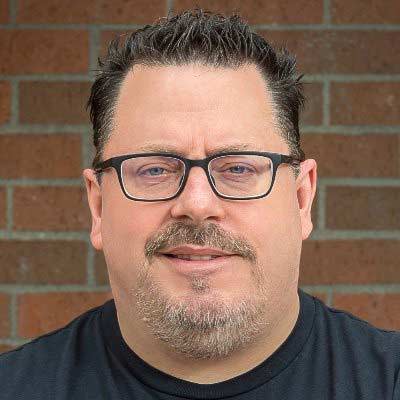 Von Glitschka

Designer / Illustrator
---
Shop by Category
We make tools for all your favorite software.