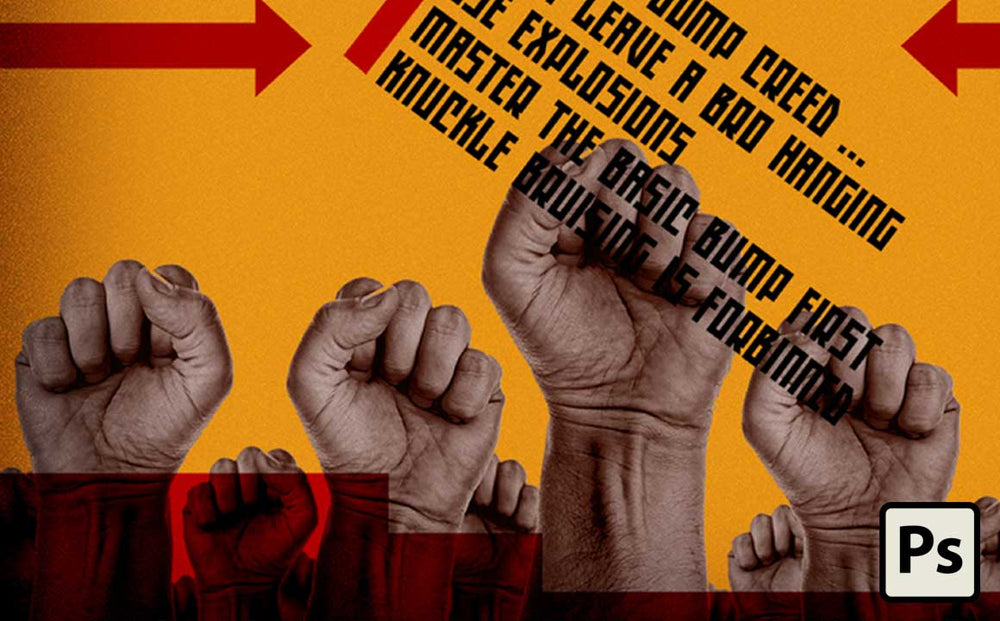 In this step-by-step tutorial, we'll show you how to start from a blank Photoshop file and create an eye-catching constructivist style poster in Photoshop.

Learn where to find inspiration, how to choose your color palette, find stock images, and give your poster an eye-catching finish with a subtle gritty texture.
Enjoy! As always, if you have questions just leave a comment. Happy to help you out!
P.S. If you're looking for a great looking constructivist / propaganda style font to use in your projects check out Komrade. It comes with two versions, inline and standard.