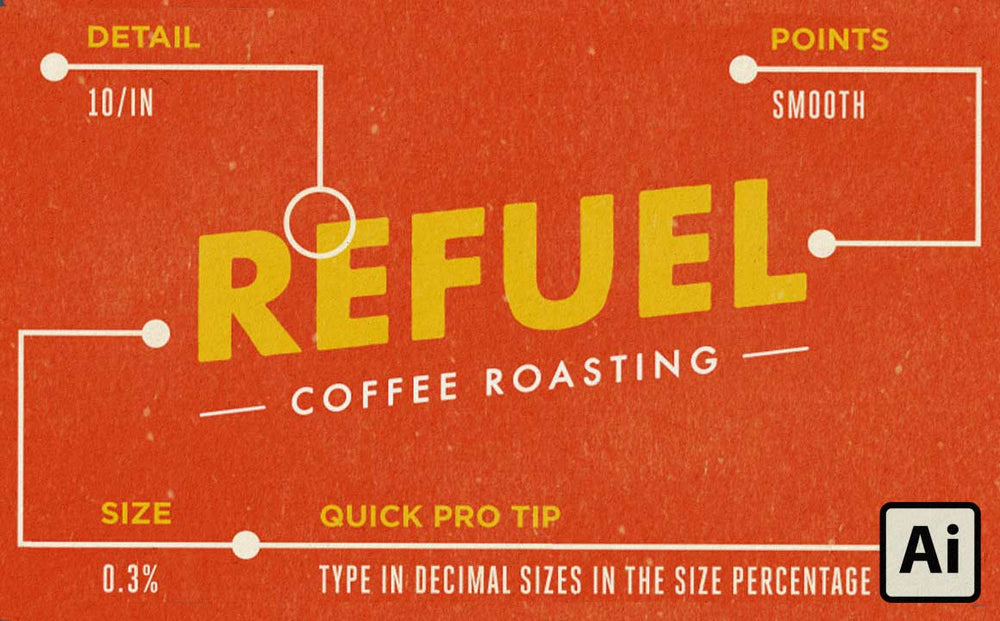 The Flaws in Type are Important...
Imperfect type is important. Look at one of your old comic books, the work of Clark Orr, or a book like Mail Order Mysteries.
The type is rough and imperfect because it's made with imperfect machines. It's made with cheap paper that soaks up ink like a sponge. 
The flaws of ink on paper are important. They anchor us to the real world.
Here's an Easy Way to Roughen Your Type in Illustrator 
In this infographic, I'll show you how to roughen your typography oh-so-subtly in Adobe Illustrator. It's a simple technique to learn. And once you get it down you'll be amazed how much it can add to your work. Just don't go overboard!
Did I miss something? Share your tips in the comments below!
Check out a video tutorial of this process here.
Grab our Mid-Century Print Pack and learn to replicate these effects in Illustrator with thoughtfully made actions and tutorials.

Like this infographic? Here's a product you might love...
The Mid-Century Print Pack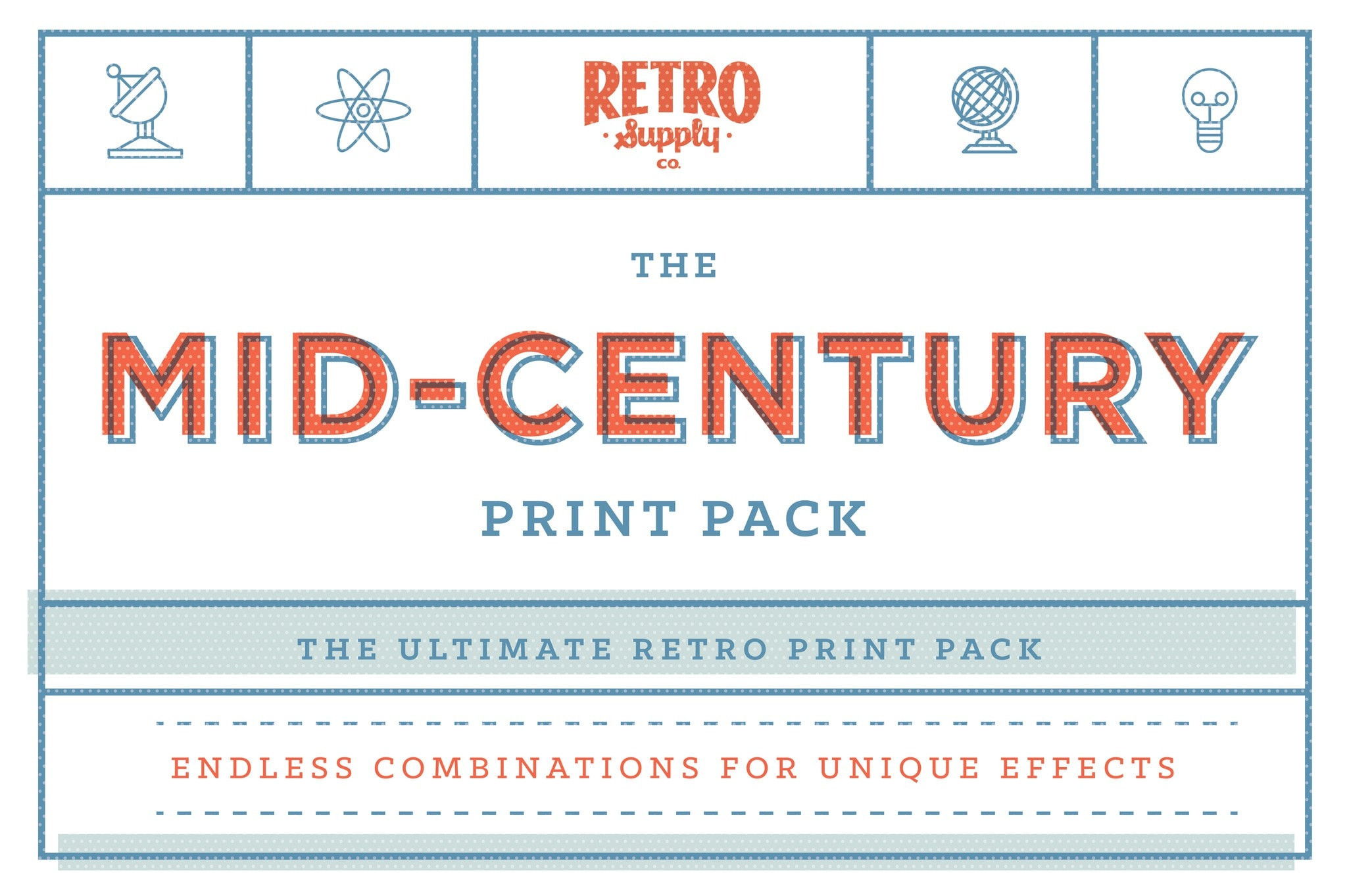 Product Description
All the retro actions, brushes, and textures you need to create authentic looking mid-century effects in Photoshop – plus a host of helpful video tutorials, bonus retro vector art, and more.
Product Details
7 best-selling actions to simulate retro print effects.
10 video tutorials.
25 ink, comic paper, and ink texture brushes.
Compatible with Adobe Photoshop CS5 and above.
Lifetime access to the pack - including all updates and additional videos we add in future