---
3 Things To Do While Waiting for your Email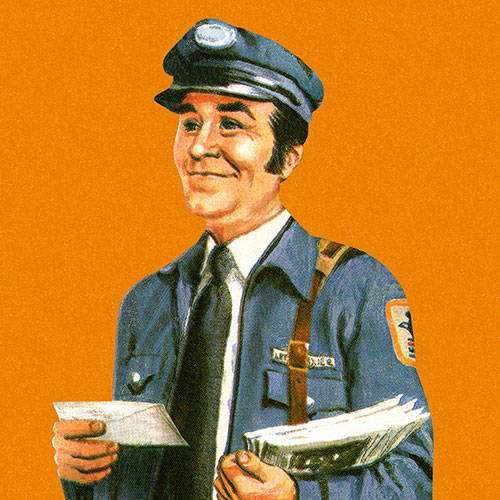 1. WhiteList Our Emails
Chancers are your email service gets overzealous with its filtering. Don't miss the free fonts, surprise freebies, and other cool stuff we send.
Take two minutes to whitelist our emails and don't every worry about missing out.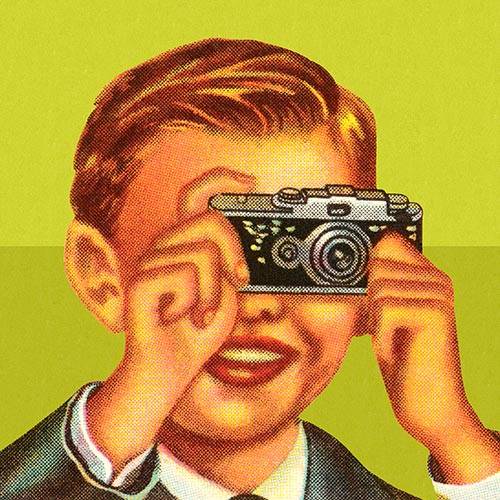 2. Follow Us on Social
We're all over social media but the best place to see inspirational customer art, freebies, and special offers is on Instagram.